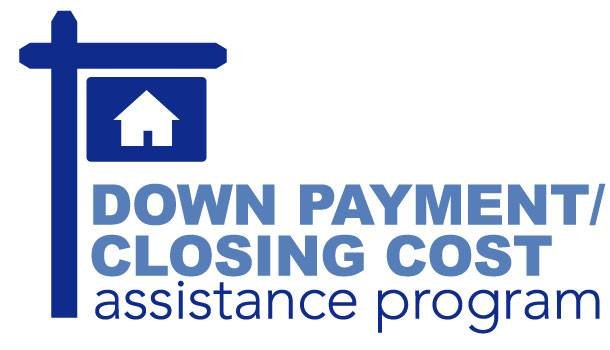 Homebuyer Down Payment Assistance Bond Program
The program is offered to all borrowers in Orange, Osceola, Lake, and Polk County Florida who meet income, purchase price and other program guidelines, and can otherwise qualify for a loan.
Maximum Purchase price $268,875
Maximum Household Income included all people in household 18 years and older. 1 or more in household people = $75000
First Time Homebuyers or Borrowers or Spouse have not owned a home in the last 3 years.
Receive up to $7500 in Florida Bond money with no monthly payment required.
Minimum 640 FICO credit score to qualify
Can purchase new or resale homes
No Bankruptcies in last 2 years and no foreclosure last 3 years
Primary Residences only
No cash back at closing, any excess funds will be used to pay down first mortgage
Income must be supported by pay stubs and 2 year history of continuous employment.
Fill out form below to be contacted