FREE Home Buyer Education Seminar

Home Buyer Seminar
Cost: FREE
Date: June 24, 2023
Time: 11am -2pm (Personal Q&A with sponsors until 230pm)
Location: Staybridge Suites Tampa East - Brandon
3624 Falkenburg Rd
Tampa, Fl. 33619
ATTENDEES WILL BE ENTERED INTO A DRAWING TO WIN A NEW IPAD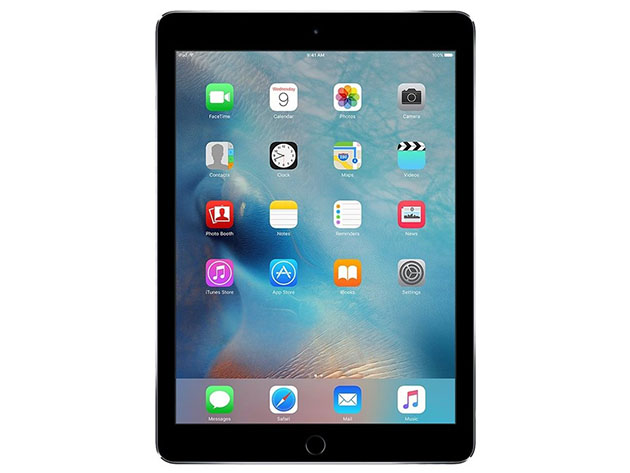 Are you interested in purchasing a home? This seminar is for you. Get up to speed on Current Market Conditions, Interest Rates, Interest Buydown Programs, First Responder Programs, Veterans and MORE....After receiving feedback, many home buyers feel the experience would have been much easier had they had some type of education regarding, Home Loans, Title Insurance, Inspections, Homeowners Insurance, Home Inspections and other Real Estate terminology.
The Property Pros Real Estate has teamed up with a professional group of sponsors that will assist you and answer questions for you FOR FREE. (of course they hope you will use their services when you need them)
Our sponsors help explain loan programs available for home buyers in multiple scenarios, current mortgage rates, what credit scores are needed, and what documentation you will need to provide during the loan process. Title Companies explain their role in the home buying process. Inspectors explain what they look for during their inspections and what inspections are needed for each loan type. Insurance Agent will explain what insurance is needed.
RSVP BELOW(Space is limited)