Lease with a Right to Purchase Program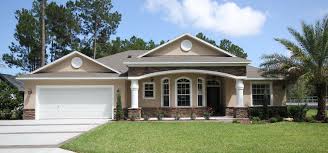 Lease to Own – Program Summary
Are you working to fix your credit? Have you been employed for less than a year or own your business? Have you had a short sale, bankruptcy or foreclosure? If you answered yes to any of these questions then you understand it's difficult to obtain a mortgage today. If you need additional time to work on improving your situation but want the opportunity of ownership today then the lease with an option to purchase is your perfect opportunity.
How it works
Step 1: Review the qualifying criteria to make sure you're a viable candidate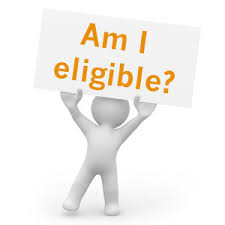 Step 2: Request the Application
Click Below To Request Application

Step 3: Once approved, meet one our agents from The Property Pros Real Estate then go home shopping in an approved school location.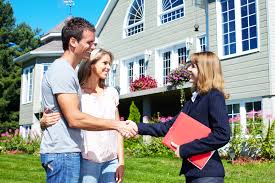 Step 4: The equity group purchases the home, you lease it, then you will have the right to purchase it later when you're ready to obtain a mortgage.