We'd love to hear from you
Use this form to get in touch about showings and property details, we'll get right back to you. And if you're in a hurry, just call or text any time.







First step in selling your home
Deciding to sell your home is the first step in the home sale process. It is a large financial and emotional decision when considering to move your livelihood. You want to choose a Real Estate Company that can help turn this into a stress-free transaction. Using a REALTOR® means you and your family can focus on starting your new lifestyle without worrying about the hassle of selling your current home. ASK ABOUT OUR 60 DAY LISTING PROGRAM. "If we cannot sell your home in 60 days we will sell it with no commission to our company."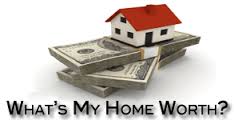 What is my home worth?
CLICK HERE FOR A FREE HOME VALUATION REPORT DELIVERED IN MINUTES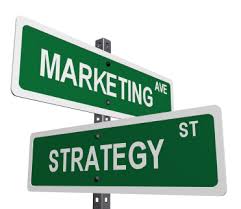 What marketing does our Brokerage provide sellers?
What does a Real Estate Agent do? The first step is listing your home in the local Multiple Listing Service otherwise known as the "MLS" by entering your home into the largest online database. The Property Pros Real Estate also has a large client base and can specifically target them with mailings, new-listing announcements, and company newsletters. In addition, we are very dedicated to online marketing. We market your home through ALL the major online sources including Realtor.com, Google, Yahoo Real Estate, Trulia, Zillow & more. Having a strong internet marketing strategy is essential to selling your home fast. ASK ABOUT OUR 60 DAY LISTING PROGRAM. "If we cannot sell your home in 60 days we will sell it with no commission to our company."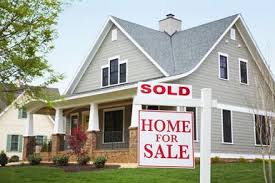 Getting the Job Done
Having an experienced Real Estate Brokerage in your corner is very important come negotiation time. This is more than just a financial decision; it's also an emotional one, as well. Selling your means school changes for your children, and possibly leaving behind everything familiar to you and your family. Agents and potential buyers will visit your home. As your Real Estate Brokerage, we will wear many hats, and you can be confident that we know our market thoroughly and can answer all questions about your home & the market. From fielding phone calls about your home to drafting complex paperwork, we will work hard to make your home selling process as stress-free as possible. ASK ABOUT OUR 60 DAY LISTING PROGRAM. "If we cannot sell your home in 60 days we will sell it with no commission to our company."