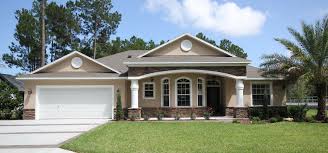 Qualifications:
Because we want to succeed we do have specific criteria that must be met in order for our team to assist you with a Lease to Own/ Rent to Own program
.
1) Minimum household gross income of $50,000 or more
2) Stable employment. (6-Months Plus OR Offer Letter)
3) No felony convictions OR previous evictions
4) *Six weeks available to select a home and move in
5) Credit Score 550 and above
6) No new collections in the last 6 months
7) Chapter 7 Bankruptcy must be discharged (if applicable)
8) Chapter 13 Bankruptcies must be on a payment plan with payments made on time (if applicable)
9) Minimum Rental Amount of $1250 per month
*Six weeks is an average. Some residences are able to move in sooner/later than six weeks depending on multiple factors.