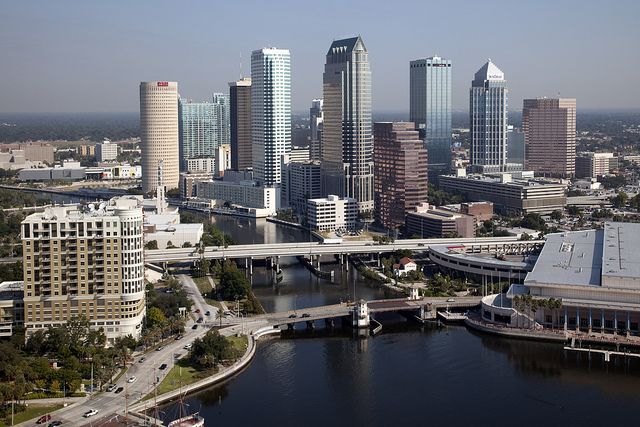 The Property Pros Real Estate expands to Tampa
12/30/19
The Property Pros Real Estate (a Central Florida based Real Estate company) has set its sights on the beautiful Tampa Bay area. Known as one of the fastest growing Real Estate companies in Orlando and surrounding areas. The Property Pros Real Estate anticipates its continued growth in the Tampa area.
The Property Pros Real Estate President, Anthony Billitteri is no stranger to the Tampa area as he attended and played baseball at St. Petersburg College in Clearwater.
When asked "Why Tampa?' he quoted by saying, "With the company growth in Central Florida, my team and I felt it was a great time to expand towards the West Coast. Tampa has a rich history and we continue to see growth in the market (9% increase in values in just 2019 alone). As well as a revival in the Tampa Downtown Area."
The expansion will be overseen by the newest member of The Property Pros Real Estate Team, Jenifer Fernandez.
Jenifer is a long time Tampa resident and comes with years of experience and is a Top Producer in the Tampa Real Estate market. Her vast knowledge of the market, professional reputation among agents in the area, excellent negotiator skills and driven mindset to grow personally and professionally makes these two teams a perfect match.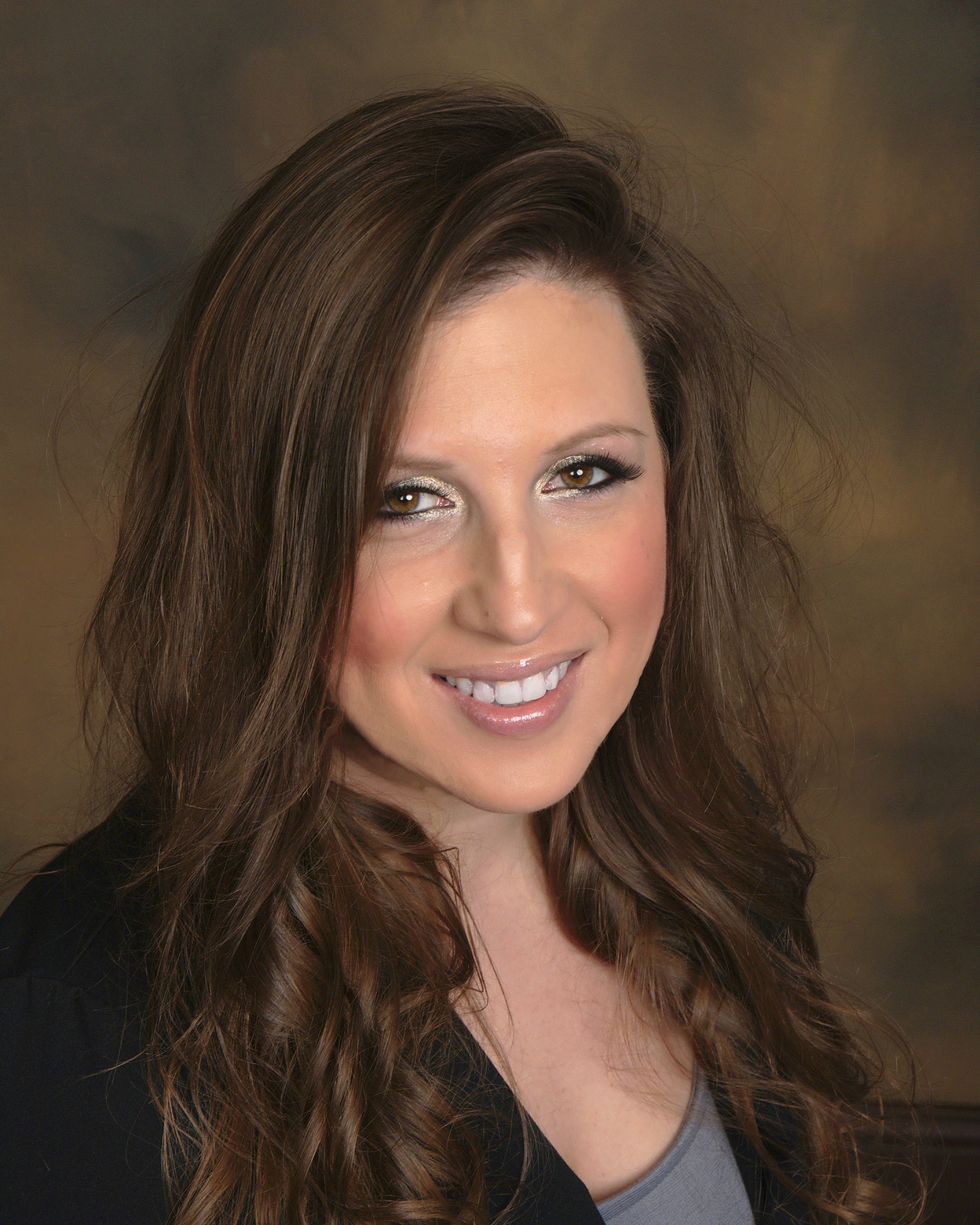 Jenifer Fernandez - Branch Manager Tampa, Fl.
Jenifer states, "We just clicked when I first met some of the #knowapro (as they are known) team members a few years back. From that time, I had no idea of expanding the family environment and becoming part of the team culture that they have built over the years. Their commitment of training and treating agents as part of their huge family is a breath of fresh air. It is something you do not see often with other companies."
Mr. Billitteri adds, "Jenifer is just a great fit for our company and our culture. We can't wait to see what the new year holds with Jenifer as we continue to grow."
The newest Tampa location is set to open in January 2020 at 5135 W. Cypress St. Tampa, Fl. 33607. The Property Pros Real Estate hopes to attract local agents in the Tampa area by providing them the training tools needed to succeed.
If you are looking to learn more about becoming a "Pro" click here.