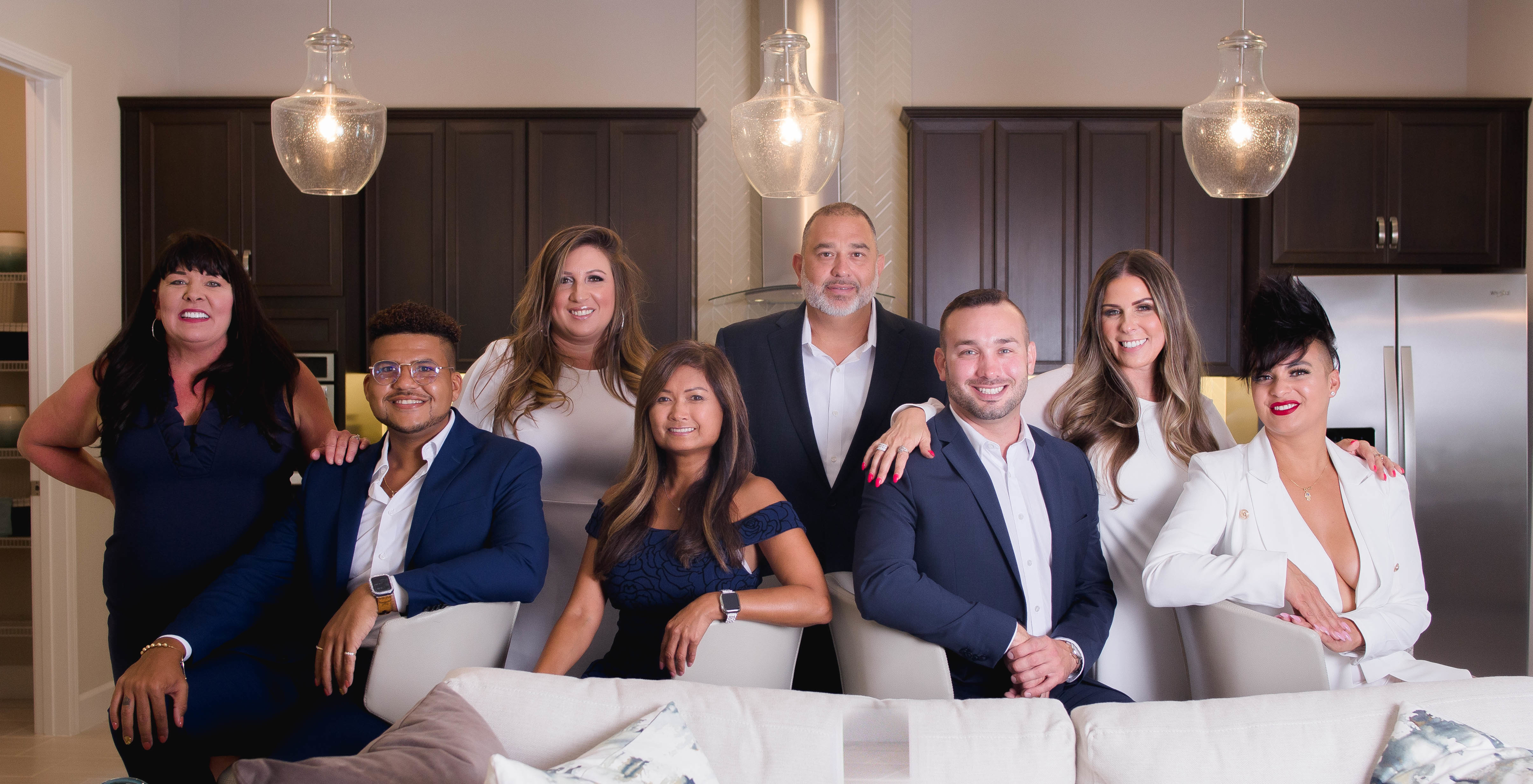 Welcome to The Property Pros Real Estate Inc., your KEY to Real Estate.
Thinking of buying a home? Avoid feeling overwhelmed and use our experience and knowledge to guide your through your Real Estate needs. Our Broker has been in the business for over 20 years. We can assist you in finding the location and home of your dreams. Search the MLS to find your new home.
Thinking of selling? Exposure is everything. Leverage our experience and marketing tools to turn 'selling' into 'sold'. Have questions? "The Property Pros" are here to help find answers and provide insights into the local area. CLICK HERE TO GET A FREE HOME VALUATION DELIVERED IN MINUTES
Real Estate Services
In addition to our "Hands On" commitment to quality and customer satisfaction, we offer all the real estate services and expertise you'll need. Look to us as your "Property Pros" for all of your real estate needs.
Why The Property Pros Real Estate, Inc.?
There are many Florida Real Estate agents and brokers to work with. We also recognize that buying and selling real estate can be stressful, with different parties involved on both sides of the transaction. That's why choosing a realtor who puts your interests first is a critical decision.
By choosing The Property Pros Real Estate, Inc. for your Orange, Osceola, and Tampa Bay area real estate needs is the right choice. Whether you're moving from one place to another, or you are from out of the area wishing to relocate Florida, you can be assured our agents and Broker are well rehearsed in every aspect of real estate.
Contact The Property Pros Real Estate today to meet with an Agent!
Before you decide on a real estate agent, please contact The Property Pros Real Estate, Inc. We are always here to answer questions and assist our neighbors.
Our Mission Statement:
OUR MISSION IS TO BRING OUR PASSION, KNOWLEDGE AND CREATIVITY TO THE JOB AT HAND.
Vision Statement:
To provide clients with the level of personal service that will bring them the comfort they need at each stage of the purchasing or sales process. It's our job to understand the client's needs and respond to them promptly, professionally, and with the highest level of professional ethics and integrity. The relationship between agent and client is truly one of trust, and our practice is to listen, hear, and truly understand their needs in the buying and or selling of your property.